When you truly see nature's beauty, you see God's palette. You can just look at a sunrise or sunset and feel the love that comes through the universe. It just totally mesmerizes you. You truly feel a sense of inner peace when watching a new day begin or end. It is in this moment that you can sense God's love for us all. Weather you view nature in the Spring, Summer, Winter or Fall each has it's own unique beauty. I have been taking nature photos since 2008. It is something I love to capture on the camera. What I love about it is that no two pictures come out the same, for nature is ever changing from one second to another. I have matted photos in three stores in Suffolk County. If you see a photo you would like to purchase and cannot get to one of these stores, please contact me directly. My email address is: kianasangels09@gmail.com, feel free to contact me with any questions at all.

​Breathe Smithtown Picture Frame Quoque Wildlife Refuge
116 East Main St. 117 East Main Street 3 Old Country Road
Port Jefferson, NY 11777 Smithtown, New York 11780 Quogue, NY 11959
(631) 642-2377 (631) 265-6222 (631) 653-4771
​
​​​​​ Cecily's Love Lane Gallery
80 Love Lane
Mattituck, NY 11952
(631) 298-8610
​​
​


​​

​
"The Beauty of Nature is all around us"
Nature Photos caputured by Diane DiBlasi
"Nature allows us to view God's palette"

Diane DiBlasi








​​​​​​​​​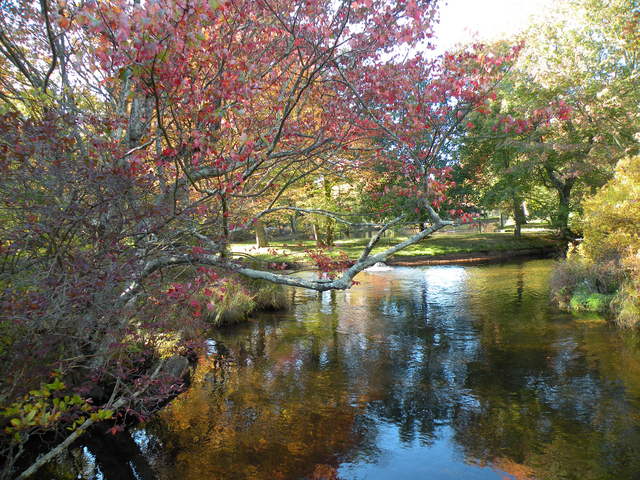 .